Training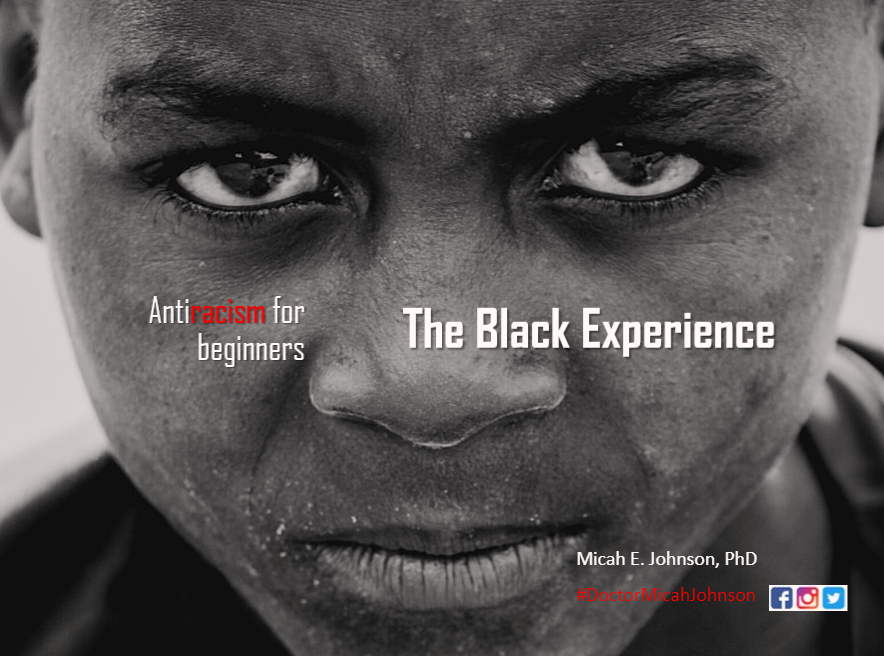 Our priority to provide edifying and educational experiences that advances the cause of anti-racism, justice, and peace. Please encourage your employer, business, workplace, organization, and social groups to schedule one of our training sessions today. Also, please donate. Your donation, big or small, will help us provide training in anti-racism, social justice, and peace-building to individuals and organizations around the world. We are currently requesting donations to build a state-of-the-art online course on anti-racism.
Activism Artistry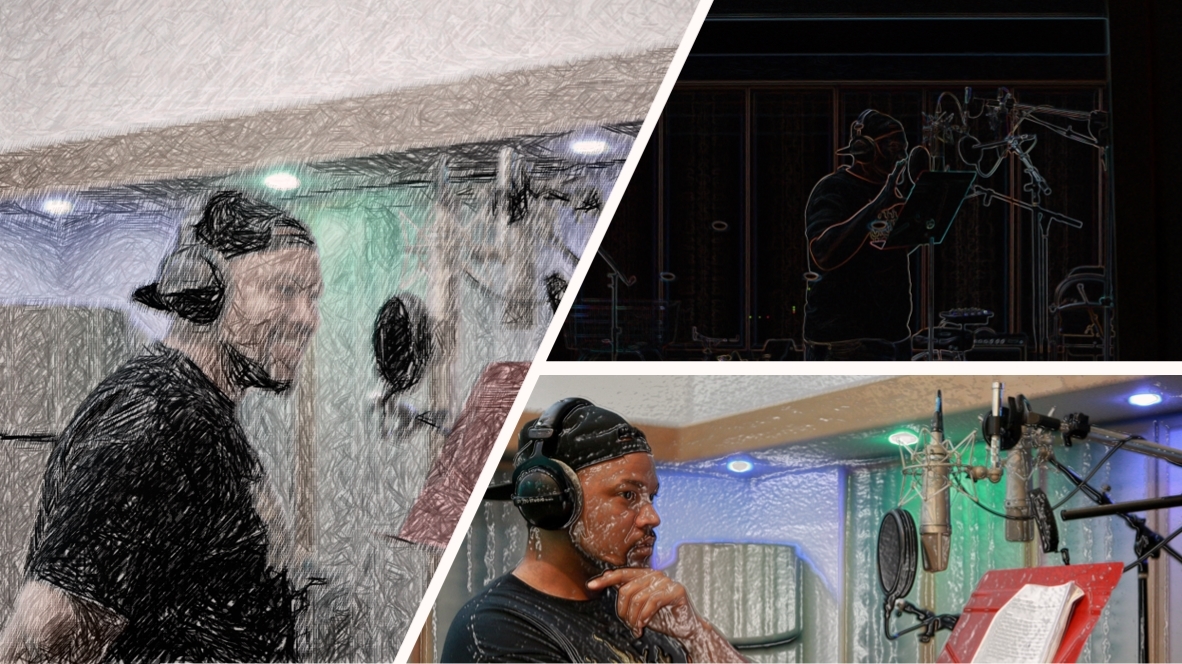 Friendly Neighbors and our partners are pursing donations to invest in artistry that fosters anti-racism, social justice, and peace-building. We are also investing in the development of young artists from minority and disadvantaged backgrounds to create a talented pipeline of future activist artists.
Scholarships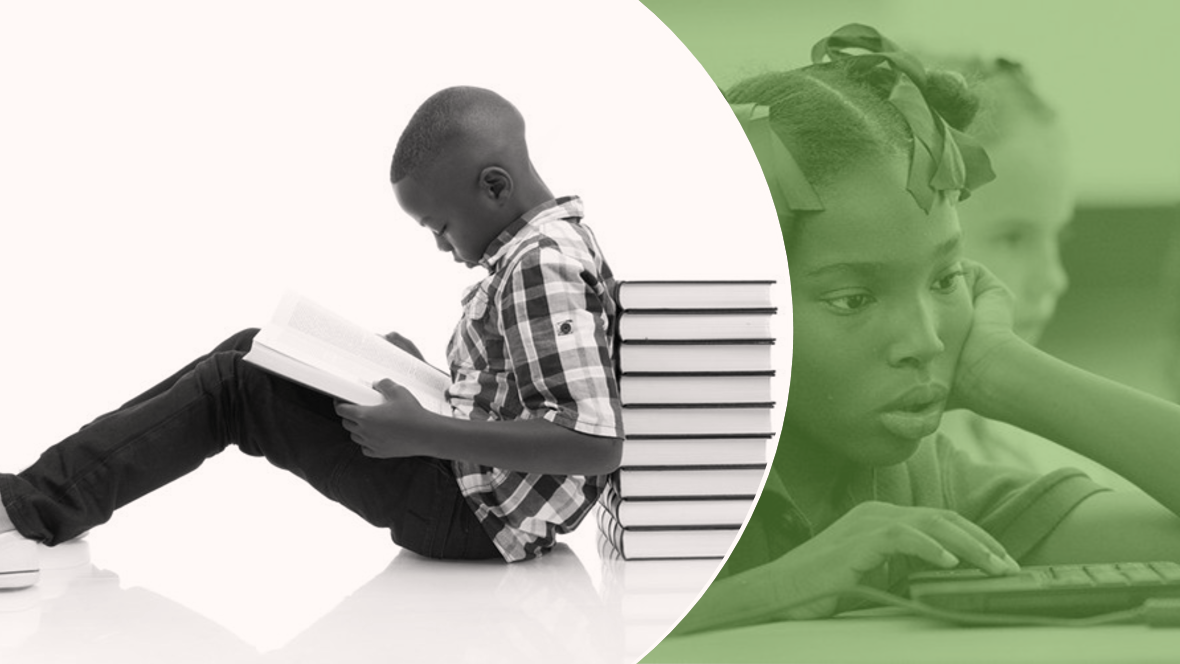 We are pursuing donations to create college scholarships to students to create a diverse pipeline of future anti-racism educators, experts and researchers. Please donate. Contact us if you would like to establish an anti-racism scholarship in your name or your loved one's name at a university of your choosing.